Would you like to adapt your diet to your sports practice?
Do you have questions about what to eat before, during and after training or competitions?
For athletes, an adequate diet is vital to progress and achieve performance. Whether you are a high-level athlete or not, sports nutrition is an essential performance factor that should not be ignored.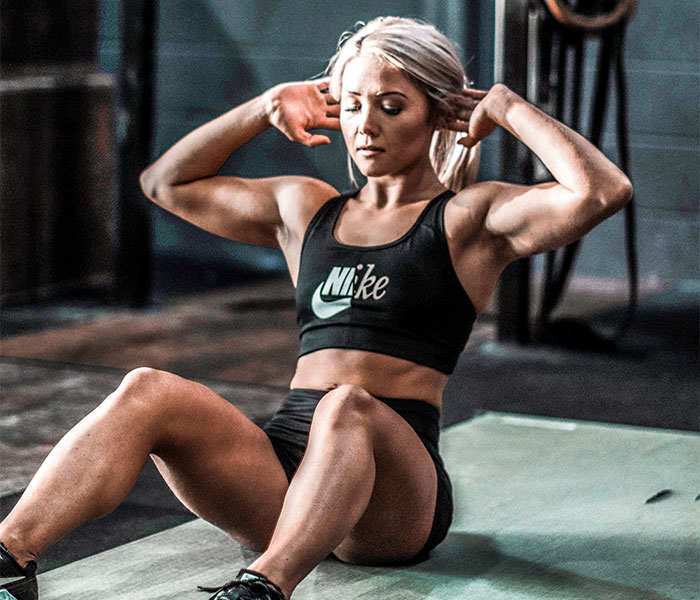 Did you know that adequate nutrition can prevent muscle fatigue and the risk of injury?
In any sport, food can be a valuable ally in achieving results. Personalized nutrition plays a key role here.
After a thorough nutritional assessment, we will provide you with a fully personalized food plan that will take into account your:
Objectives – taking into account body composition, sports performance and injury prevention or recovery;
Needs – energy/nutrients;
Training - frequency, intensity and duration;
Preferences - food preferences and daily routines.
For an ideal and responsible nutritional intervention, we dedicate a large part of our free time to reading new articles and participating in scientific conferences and training. We intend to put at your disposal all the new knowledge in the field of nutrition and metabolism.
Schedule your appointment here
You can make an appointment via our website by clicking on the button below
Do you have any questions?
Send us a message
If you have any questions, click on the boton below and send us your message