What is celiac disease and how can you treat it?
Celiac disease is a disease where your own immune system attacks and damages parts of your own body when you consume foods containing gluten (such as bread, pasta, cakes).
Celiac disease is treated with a gluten-free diet.
What are the symptoms ?
Symptoms of celiac disease can vary widely from person to person in terms of the severity and number of symptoms experienced.
Celiac disease can cause a range of intestinal symptoms, such as:
diarrhea, excessive gas and constipation
persistent or unexplained gastrointestinal problems like nausea and vomiting
recurrent stomach pain, cramps and bloating
It can also cause a range of more general symptoms, including:
fatigue and headaches
unintentional weight loss (in some cases not at all)
any combination of iron and / or vitamin B12 and / or folic acid deficiency
mouth ulcers
hair loss
a rash (dermatitis herpetiformis)
problems with tooth enamel
osteoporosis
depression
pregnancy problems (infertility)
repeated miscarriages
joint and bone pain
nerve problems such as poor muscle coordination (ataxia) and numbness or tingling in the hands and feet (neuropathy).
Remarks:
you don't have to be underweight or have lost weight to have celiac disease. Most people are at normal weight or even overweight at the time of diagnosis.
some symptoms are often confused with irritable bowel syndrome or wheat intolerance.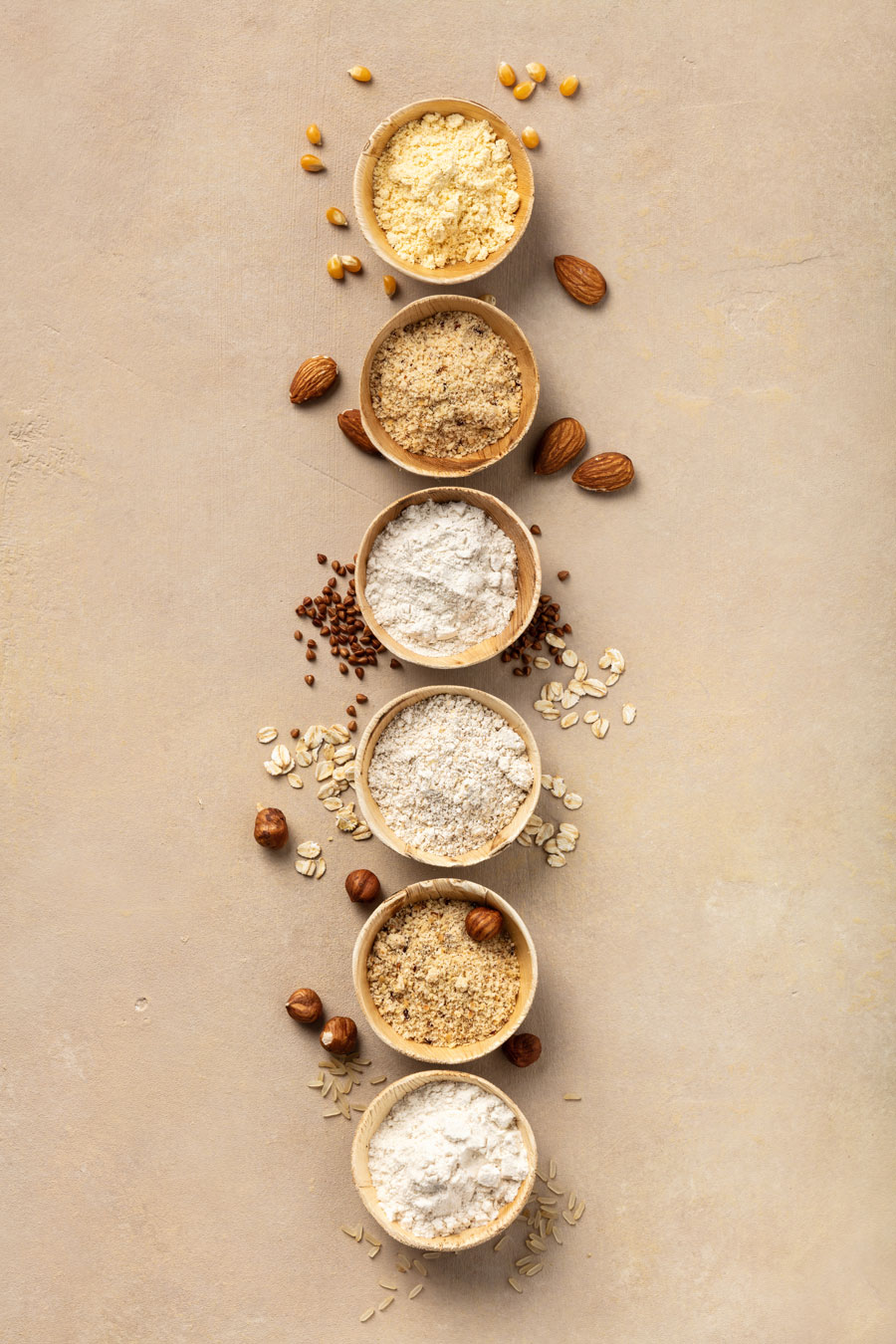 What about the children?
In babies, symptoms may develop after weaning and when introducing cereals containing gluten. Other symptoms in young children can include:
decreased muscle in the arms and legs
bloated stomach
irritability
inability to gain or lose weight after growing well before
Symptoms in older children may vary as in adults.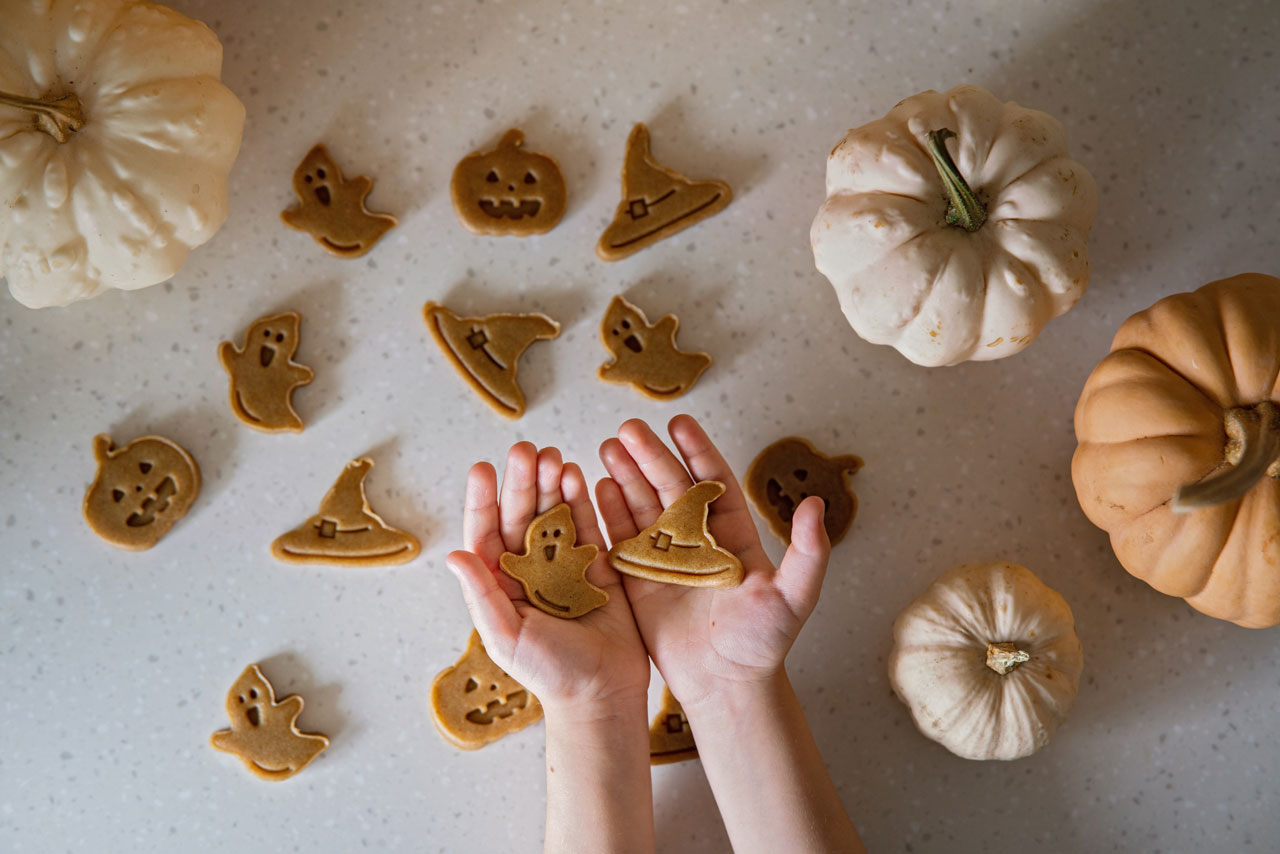 I think I have celiac disease. What should I do?
If you think you have celiac disease, you should continue to eat gluten until your doctor makes an official diagnosis. Although the symptoms can be uncomfortable, a doctor will need to test how the body responds to gluten. It is essential for an accurate diagnosis and your long-term health.
It is recommended that you eat gluten in more than one meal per day for at least six weeks before testing. If you have already reduced or eliminated gluten from your diet, it will need to be reintroduced to get the most accurate test results. To improve gluten tolerance during the gluten reintroduction phase, do not hesitate to ask us for help.
While there is no cure for celiac disease, once officially diagnosed, a gluten-free diet can help control symptoms and prevent any long-term complications.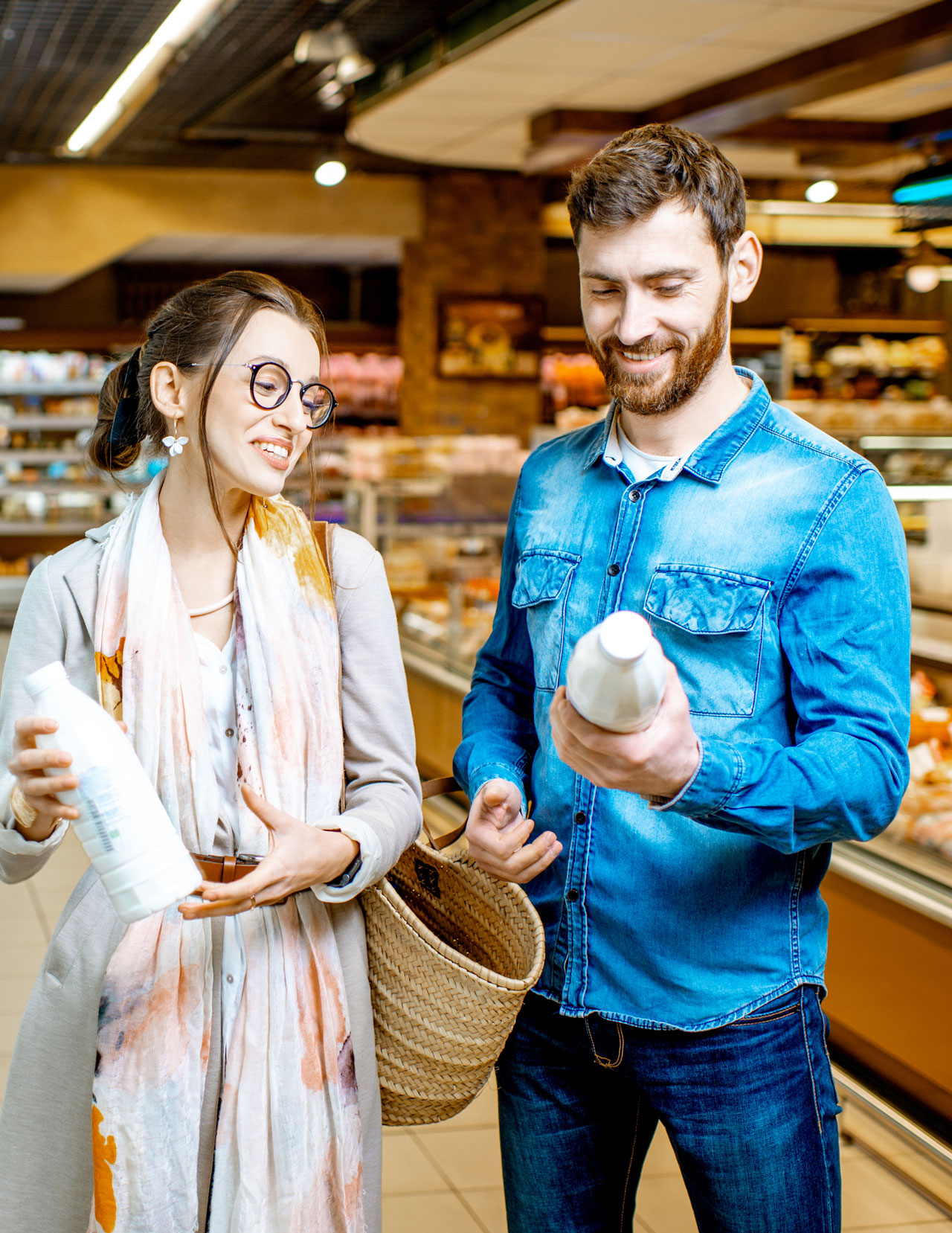 How to manage a gluten-free diet ?
The more you know about your disease, the less fear you will be about it and the more you will be able to cope with it properly.
Following a gluten-free diet may be easier than you think. Cereals and their flours, which do not contain gluten, can be used to make a range of gluten-free foods. Many staples are naturally gluten-free such as vegetables, fruits, potatoes, rice, quinoa, buckwheat, milk, eggs, fish, and meat..
To stay up to date and to have other relevant information about celiac disease and Luxembourg, as a complement to the dietetic treatment that we offer, we recommend that you contact and become a member of ALIG A.L.I.G. – Association Luxembourgeoise des Intolérants au Gluten (alig.lu)
Have you been diagnosed with celiac disease?
We will help you identify foods that contain gluten (prohibited), identify which foods are allowed and which to check.

The main objectives of the treatment are:
improve gastrointestinal symptoms
normalize serology (normalize the concentration of antibodies specific to Celiac Disease)
improve the regeneration of intestinal muscles and villi
maintain a satisfactory nutritional status and decrease the risk of complications associated with Celiac Disease.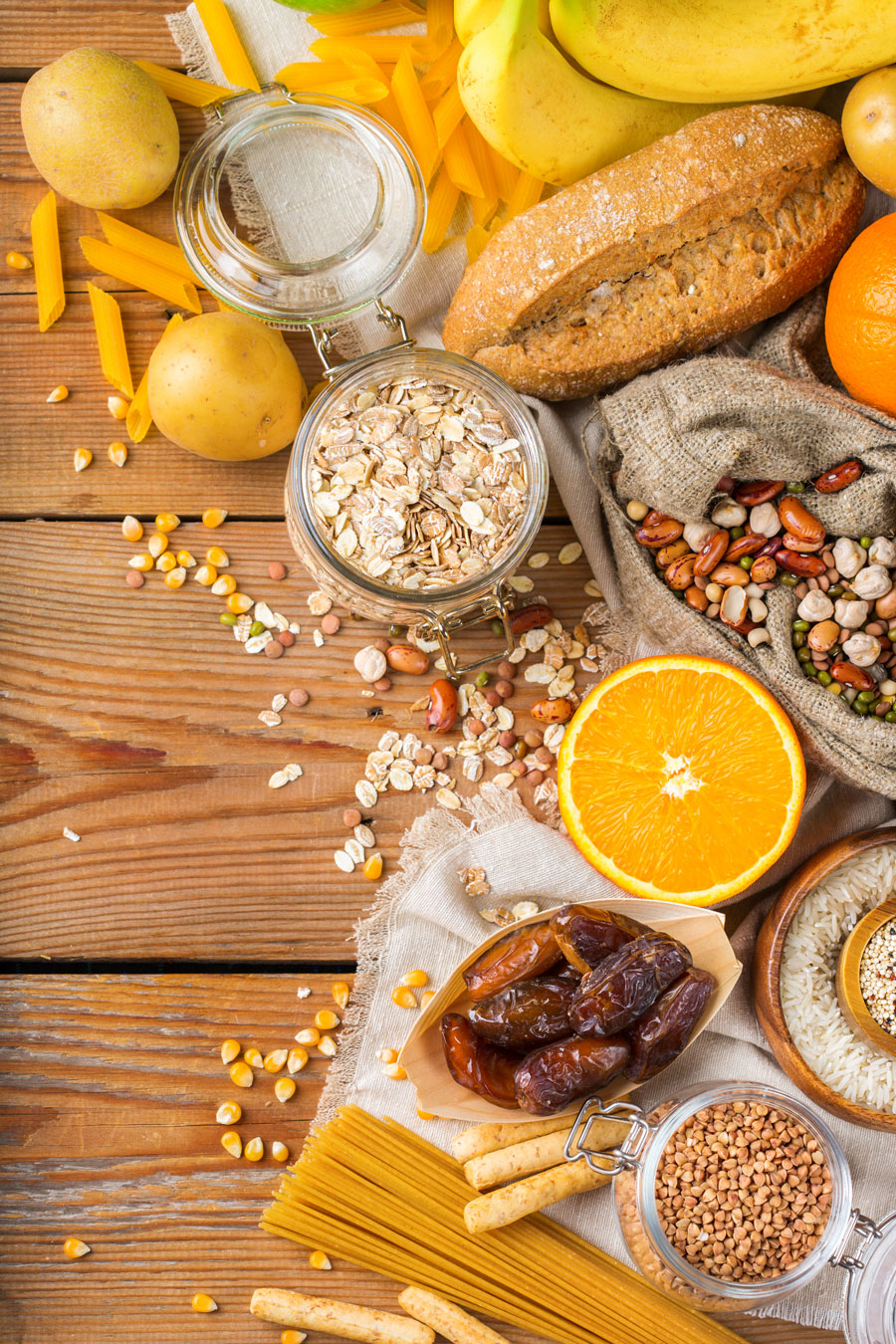 Schedule your appointment here
You can make an appointment via our website by clicking on the button below
Do you have any questions?
Send us a message
If you have any questions, click on the boton below and send us your message