Adolescence is characterized by a period of acceleration of physical, psychological and socio-family development. Puberty is accompanied by rapid growth and marks the beginning of physical transformations.
The build increases, the body composition changes, the bone mass increases.
Changes in eating behavior occur and they are closely linked to physiological reasons.
However, food is also used as support for socialization, a ground for experimentation and empowerment with respect to family and social norms / traditions.
The objective of dietetic care must be defined from the start and then throughout the care, with the adolescent alone and with his or her parents / educators.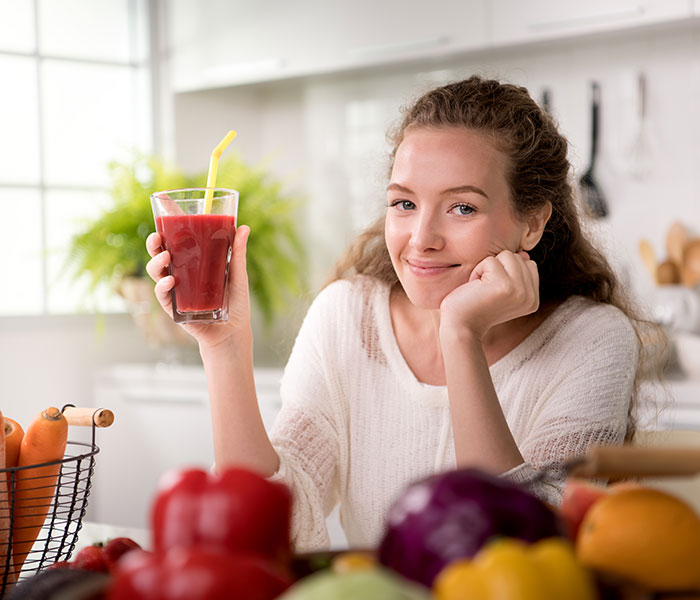 Schedule your appointment here
You can make an appointment via our website by clicking on the button below
Do you have any questions?
Send us a message
If you have any questions, click on the boton below and send us your message