Are you pregnant? First of all, congratulations on this wonderful news.
Do you want to know your energy / nutritional needs for this very special stage?
Since the health of the child is, in part, related to its intrauterine life (and even before), adequate nutrition during pregnancy is beneficial for both the mother and for the future health of the child.
An inadequate diet from the beginning of the fetus' life can have a negative and irreversible impact on its health in the future, not only in terms of cognitive development, but also by increasing its predisposition to certain diseases such as obesity, diabetes. , hypertension, cardiovascular disease and cancer.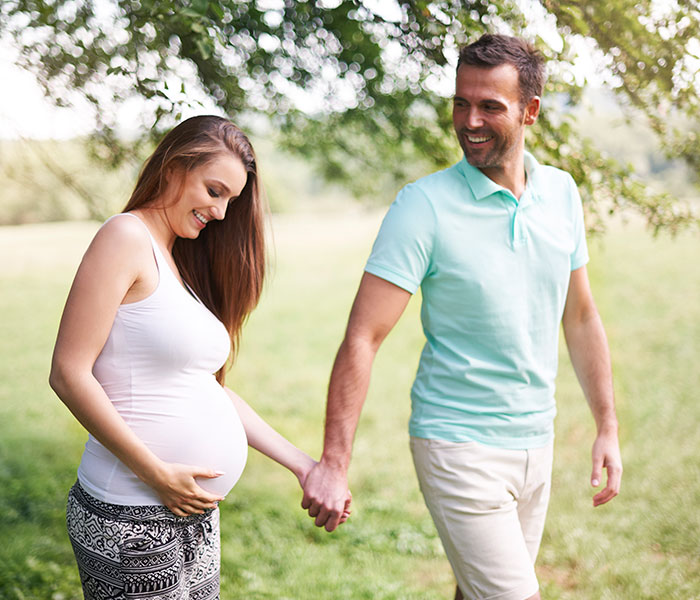 Adequate nutritional status before and during pregnancy benefits the mother and the future health of the child.
By the age of 12 months, your child will eat what the family eats! Take advantage to improve your eating habits and your lifestyle today! It will benefit the whole family!
For optimal management during pregnancy, we usually recommend making 1 + 3 appointments (1 + 1 before or at the start of the pregnancy, 1 at the start of the second trimester and 1 at the beginning of the last trimester).
After a careful nutritional assessment, we will give you a completely personalized food plan that will take into account your energy / nutritional needs, preferences, routines and cultural characteristics. Your eating plan will be updated with each new trimester of your pregnancy.
To help you stick to your meal plan, if you wish, we'll give you suggestions to improve your favorite dishes, ideas for healthy and tasty recipes, as well as tips on healthier cooking methods.
Best wishes and enjoy every moment of this magical phase!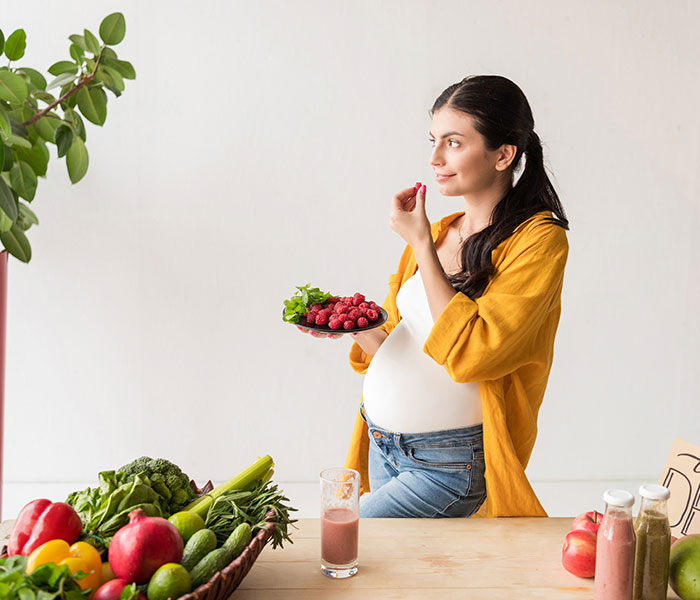 Schedule your appointment here
You can make an appointment via our website by clicking on the button below
Do you have any questions?
Send us a message
If you have any questions, click on the boton below and send us your message