Are you a new mother (breastfeeding or not) and you want to lose the weight gained during your pregnancy?
Did you know that around the age of 12 months, your child will eat what the family eats? Take advantage to improve your eating habits and your lifestyle today! It will benefit the whole family!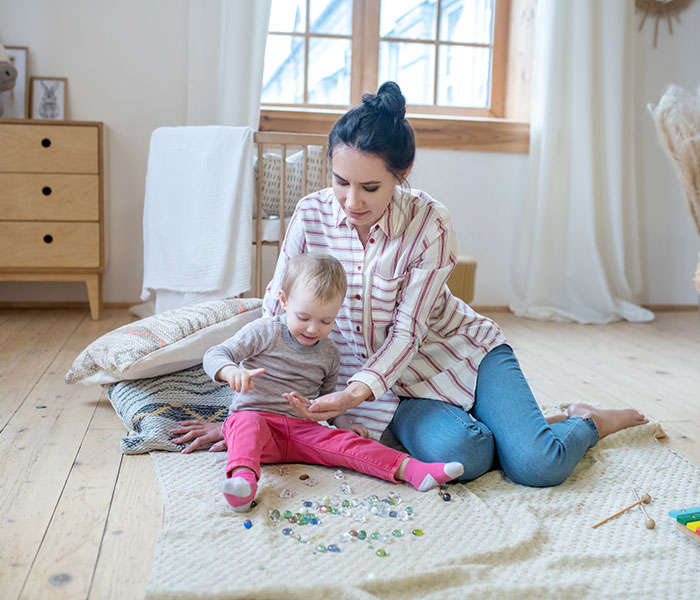 After a thorough nutritional assessment, we will provide you with a fully personalized food plan that will take into account your goals, your energy/nutritional needs, preferences, routines, cultural characteristics and all the most current scientific knowledge.
To help you stick to your meal plan, if you wish, we'll give you suggestions for improving your favorite recipes, ideas for healthy and tasty recipes, as well as tips on healthier cooking methods.
Best wishes and enjoy every moment of this magical phase!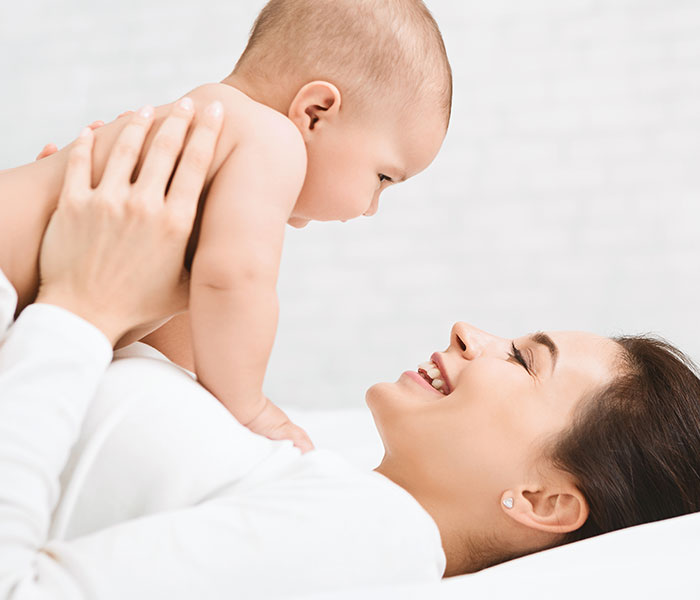 Schedule your appointment here
You can make an appointment via our website by clicking on the button below
Do you have any questions?
Send us a message
If you have any questions, click on the boton below and send us your message