Do you want to become parents?
Did you know that the weight, nutrition and lifestyle of expectant parents (woman and man) can have an impact on fertility?
The diet of the future parents (mother and father), before conception, can determine the health of the offspring(s) in the future. A good nutritional status is essential for the proper development of the processes inherent to pregnancy.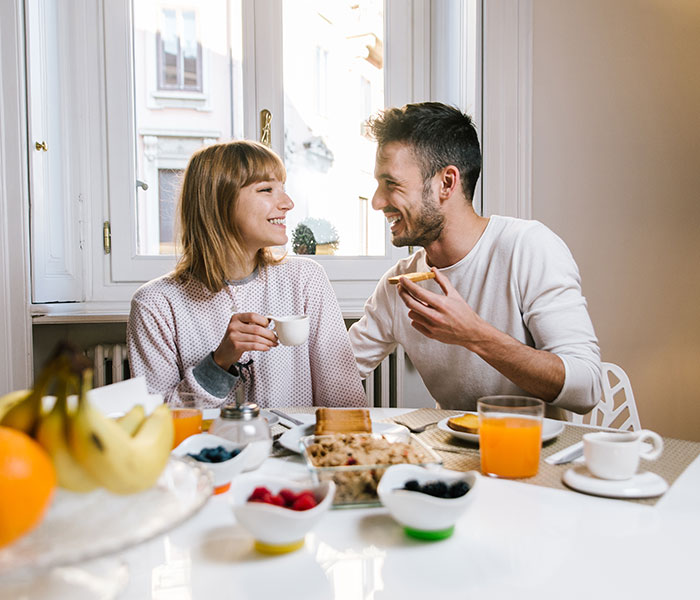 Would you like to improve your lifestyle and make sure you are giving your body everything it needs?
After a thorough nutritional assessment, we will provide you with a fully personalized food plan that will take into account your goals, your energy/nutritional needs, preferences, routines, cultural characteristics and current scientific evidence.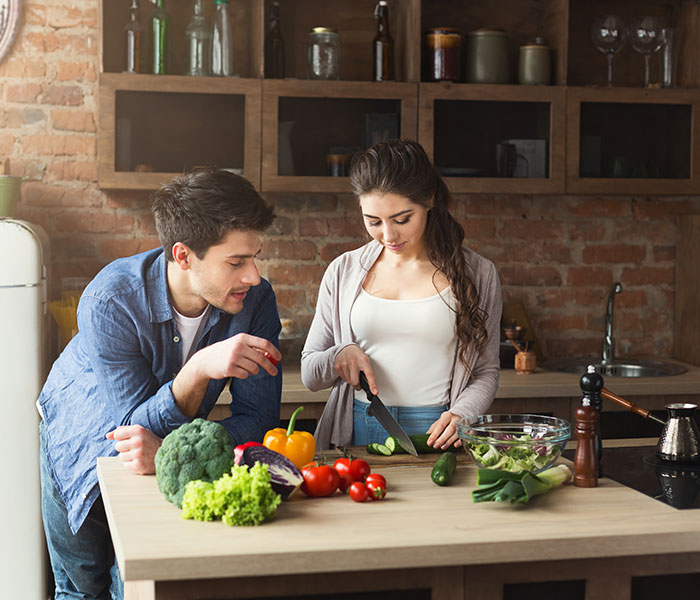 To help you stick to your meal plan, if you wish, we'll give you suggestions for improving your favorite dishes, ideas for healthy and tasty recipes, as well as tips on healthier cooking methods.
Maintaining the pleasure and coexistence associated with mealtimes are primary goals. We will give you all our support so that you can successfully reach them.
Schedule your appointment here
You can make an appointment via our website by clicking on the button below
Do you have any questions?
Send us a message
If you have any questions, click on the boton below and send us your message