Preschool child - 2 to 5 years old
Do you want to know the specific nutritional / dietary needs and recommendations for your child (2-5 years)?
You would like to know the characteristic eating behavior from the 2nd year to the 5th year of life (infantile anorexia, sensory aversions, food selectivity, etc.) and have suggestions for better managing your child's possible eating difficulties as well as knowing what to avoid doing?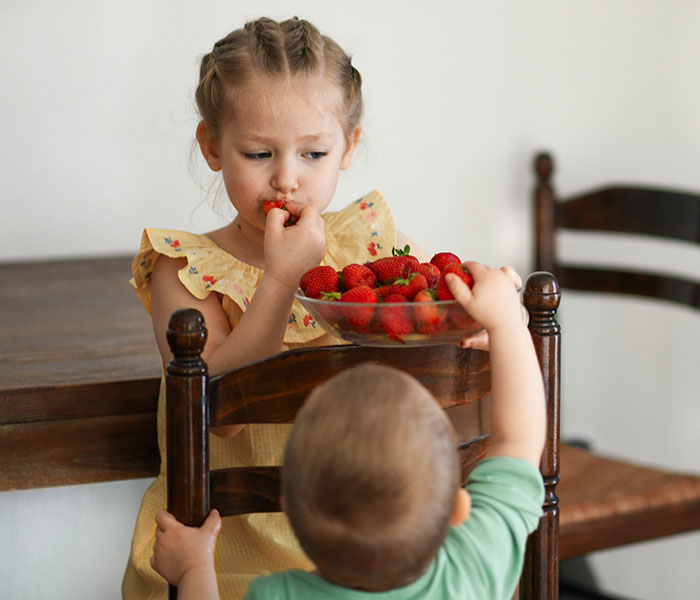 Is your child underweight or overweight? Do you need professional help?
Would you like to have suggestions to make it easier to include vegetables in the your child's and your whole family's diet? Would you like some suggestions for healthy and tasty snacks?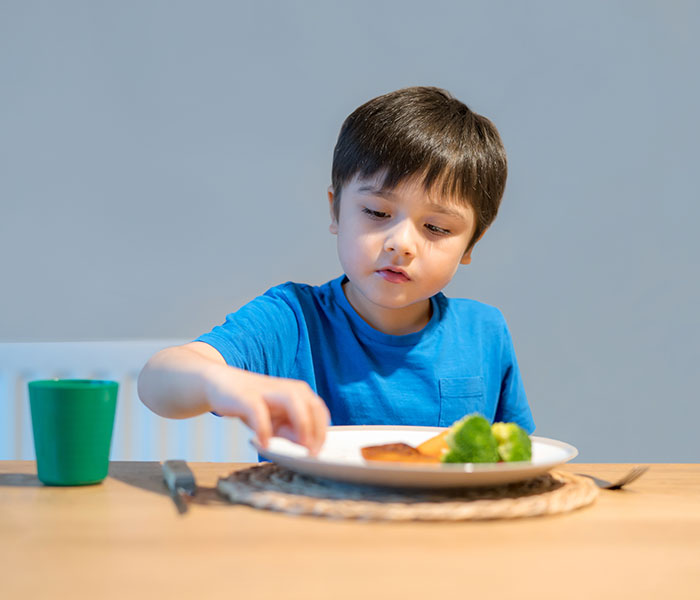 <pAfter a careful nutritional assessment and so that you are more confident and reassured for the implementation of all our recommendations, we will also give you a totally personalized food plan that will take into account specific energy / nutritional needsfor your child as well as your routines, cultural characteristics and all the most current scientific knowledge.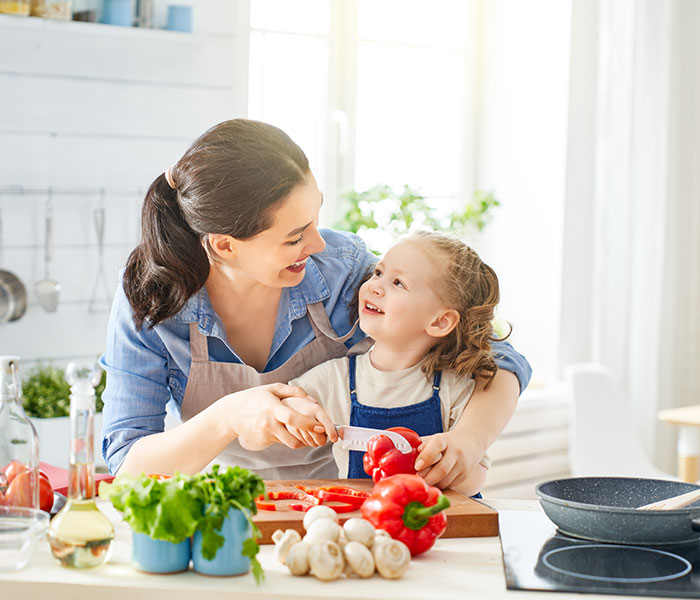 Schedule your appointment here
You can make an appointment via our website by clicking on the button below
Do you have any questions?
Send us a message
If you have any questions, click on the boton below and send us your message