Would you like to lose a few pounds?
Are you overweight or have you been diagnosed with obesity?
If you want to check if your weight is adequate for your height or if you want to know your body type (normal weight, overweight, obese or thin), calculate your body mass index (BMI) click here.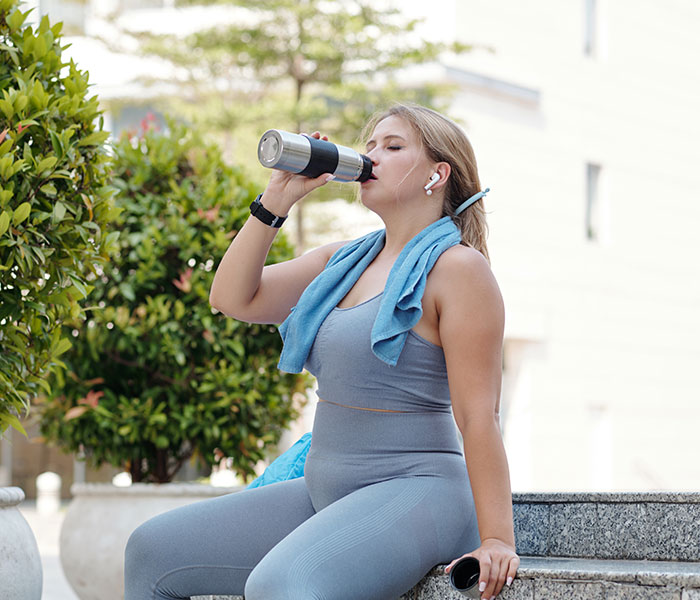 Would you like to lose weight in a healthy and sustainable way, while still having the pleasure of eating?
Do you want to improve your lifestyle, your self-esteem and your health prognosis?
For optimal and responsible care, we are continuously in training and we offer you all the latest knowledge in the field of nutrition and metabolism.
After a careful nutritional assessment, we will give you a totally personalized food plan that will take into account your goals, your energy / nutritional needs, your preferences, your routines, your cultural characteristics and all the most current scientific knowledge. We will work together on all the essential subjects so that you reach your goals and especially so that you never regain the pounds you are going to lose!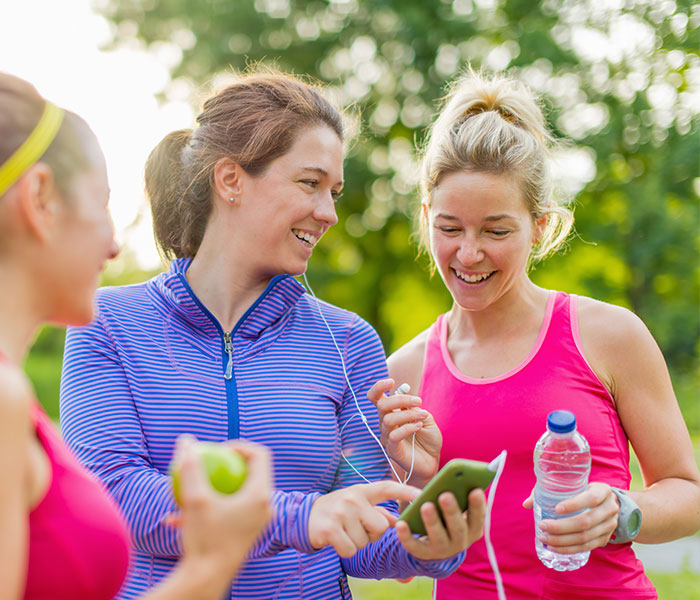 To help you stick to your meal plan, if you wish, we'll give you suggestions for improving your favorite dishes, ideas for healthy and tasty recipes, as well as tips on healthier cooking methods.
Maintaining the pleasure and coexistence associated with mealtimes are primary goals. We will give you all our support to successfully reach them.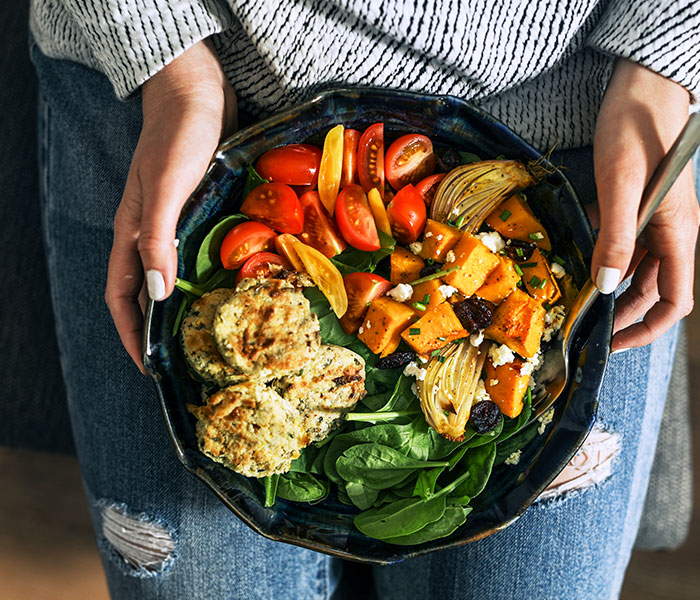 Schedule your appointment here
You can make an appointment via our website by clicking on the button below
Do you have any questions?
Send us a message
If you have any questions, click on the boton below and send us your message